Top horses and riders ready to rock in Leipzig, Germany, after a 3-year delay.

By Kim Miller  | Equestrian Writer
Having waited three years for the return of FEI World Cup Finals, horses and riders from around the globe are likely to fly higher and dance fancier than ever April 6-10 in Leipzig, Germany.
In addition to the return after the long COVID delay, the Leipzig Finals bring together four disciplines for the first time: jumping, dressage, driving and vaulting. Plus, a CSI3* Young Horse Championship in show jumping.
Haygain #SteamTeamers are favored contenders in the jumping and dressage events. Best of luck to all these horses powered by Haygain Steamed Hay and to their riders who know that hay that's virtually free of respiratory irritants is critical to their horses' peak health and performance.
We're rooting for everybody, with a special eye for these Haygain brand ambassadors.
Germany: Isabell Werth, with Weihegold Old

Ireland: Conor Swail, with Count Me In and Vital Chance de la Roque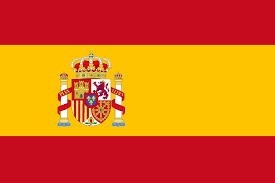 Spain: Juan Matute Guimon, with Quantico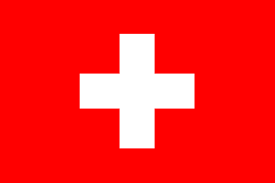 Switzerland: Martin Fuchs, with Chaplin and The Sinner

Sweden: Angelica Augustsson Zanotelli & Kalinka van de Nachtegaele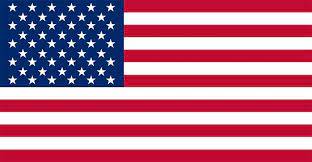 USA: McLain Ward & Contagious
 Katie Dinan, with Brego R'N B
 Margie Goldstein Engle, with Dicas
 Ashley Holzer, with Havanna 145
Jessica Springsteen, with Naomi van het Keizershof, RFM Tinkerbell and Tiger Lilly in the Young Horse 3*
Very best of luck to all contenders!
For more information and to watch the FEIWorld Cup Finals, visit the FEI.
Get the Haygain Newsletter 
Subscribe for the latest news, health advice, special offers and competitions. Fill out the form at the bottom of this page.