Happy, healthy Holidays from Haygain
Haygain and its four legged family all around the globe wish you a very healthy and happy holiday!

By Kim Miller  | Equestrian Writer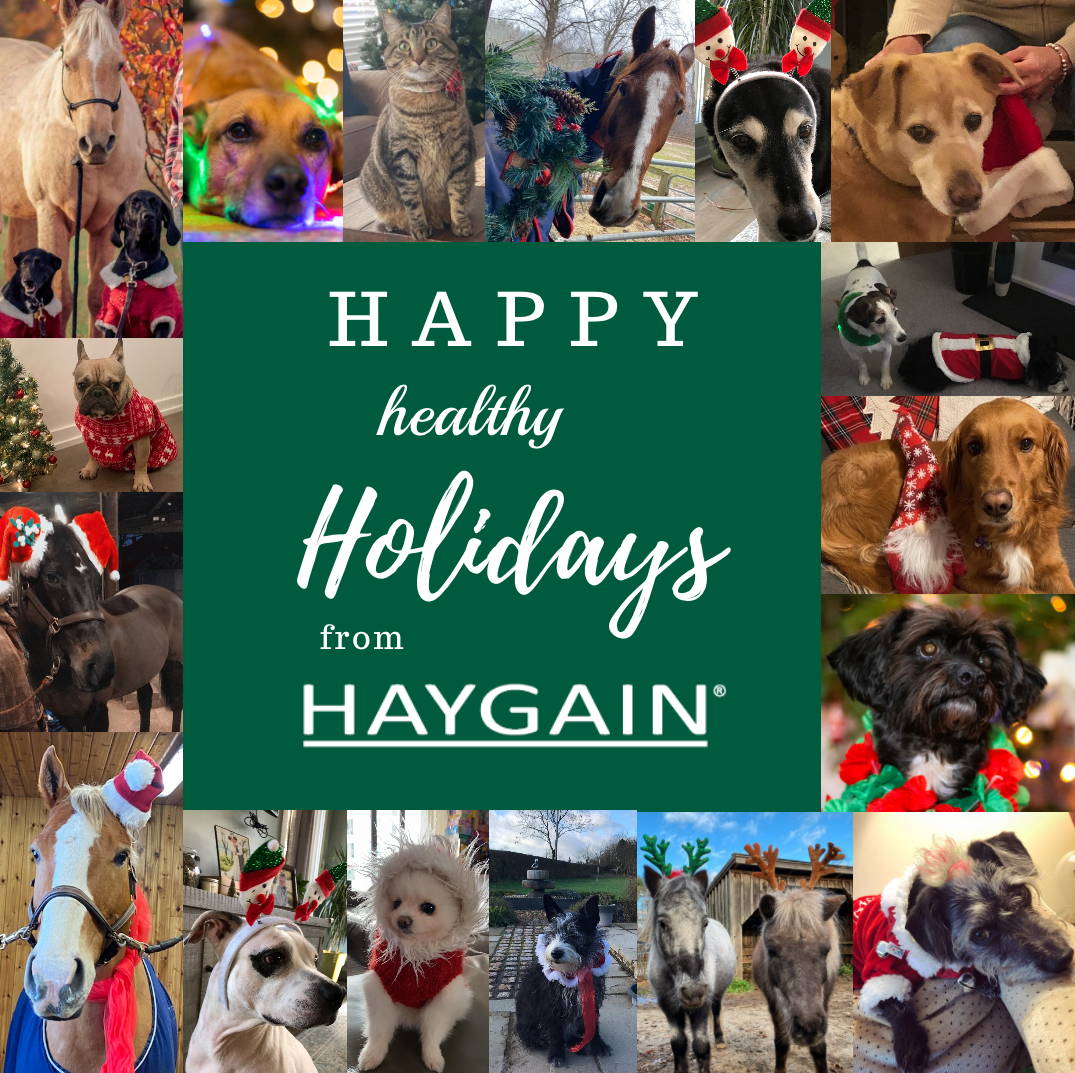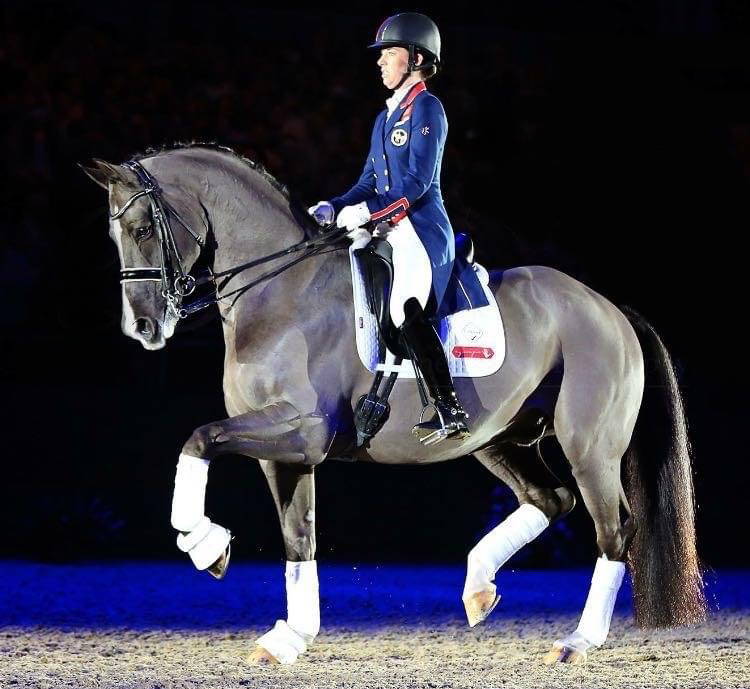 Happy, healthy holidays to you and your family — humans, horses, and pets alike.

In a year that's been challenging for all in so many ways, we're grateful for the opportunity to help so many horses. Here's hoping that we can all breathe a little easier next year!
Please note that our office will be closed from Dec. 25 through Dec. 28th. We will resume office hours on Dec. 29th.
From the Haygain family — humans, horses, and pets alike.
Get the Haygain Newsletter 
Subscribe for the latest news, health advice, special offers and competitions. Fill out the form at the bottom of this page.