Hay Steaming Starter Pack Joins the Haygain Line-Up
New Starter Packs add ease and convenience to everyday hay steaming.

By Kim Miller | Equestrian Writer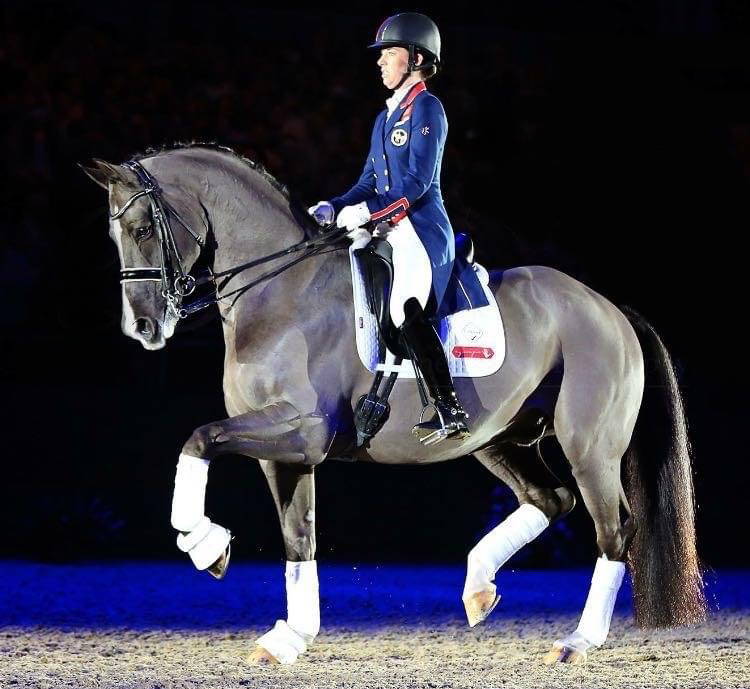 Get the Haygain Newsletter
Subscribe for the latest news, health advice, special offers and competitions. Fill out the form at the bottom of this page.