Haygain Sponsors Angelstone & Caledon Equestrian Park
Haygain Hay Steamers at Stake for High Point Trainers.

By Kim Miller  | Equestrian Writer
Haygain is proud to sponsor the high-quality hunter/jumper competitions at the hubs of equestrian sport in Ontario: Angelstone and the Caledon Equestrian Park.
Haygain is supporting these first-rate hunter/jumper competitions on two levels: as the sponsor of the Gold Leading Trainer 2021 Award and of the new Silver Playoffs' Leading Trainer Award.
The Gold Award prize is Haygain's most popular model, the Haygain HG 600 Hay Steamer. Valued at $2,495 CAN, this steamer will be presented to the top trainer based on points earned at Angelstone and the Caledon Equestrian Park.
The leading trainer from the Silver Playoffs will receive a Haygain HG One Hay Steamer. This easily portable unit retails for $1,475 CAN.
Haygain is a science-backed horse health company providing holistic, non-medication solutions to modern horse keeping challenges. Haygain Hay Steamers reduce up to 99% of the dust, fungi, bacteria and other allergens found even in hay of top nutrient quality. Haygain High-Temperature Steamed Hay protects respiratory health and improves digestion, hydration and appetite.
Haygain's ComfortStall Sealed Orthopedic Flooring provides cushion for joints and comfort for deep rest and sleep. Only enough bedding to absorb urine is required, and less bedding equals cleaner barn air. ComfortStall's durable rubber, single-piece top cover is sealed to the stall wall, preventing urine seepage and unhealthy ammonia build-up that occurs with traditional stall mats. The soft surface provides traction for easy ups and downs and often eliminates hock sores.
Haygain's roster of professional Canadian ambassadors has grown to include Olympians Beth Underhill, Jay Duke and Selena O'Hanlon, and top professionals including Kristjan Good, Sean Jobin and Veronica Swales. These highly regarded horsemen join contemporaries around the world in counting on Haygain Steamed Hay, including Charlotte Dujardin, Beezie Madden, McLain Ward, and Kent Farrington.
Coughs, allergies and poor appetite are among the challenges Haygain has helped resolve for these professionals' horses. Throughout the world, horses within and beyond the show world are benefiting from Haygain's growing line-up of products.
"We, at Angelstone, are excited to have Haygain support the Gold and Silver series," says president Keean White. "We are excited to embark on this new partnership, giving this amazing opportunity for trainers at our events to win these fabulous products!"
"Canadians care deeply about their horses' well-being," observes Bee Richardson, Haygain's VP of Marketing and an Ontario equestrian herself. "Our products speak for themselves in the form of clear benefits for horse health, well-being and performance. Haygain welcomes the chance to share these stories and support Angelstone and Caledon exhibitors this season."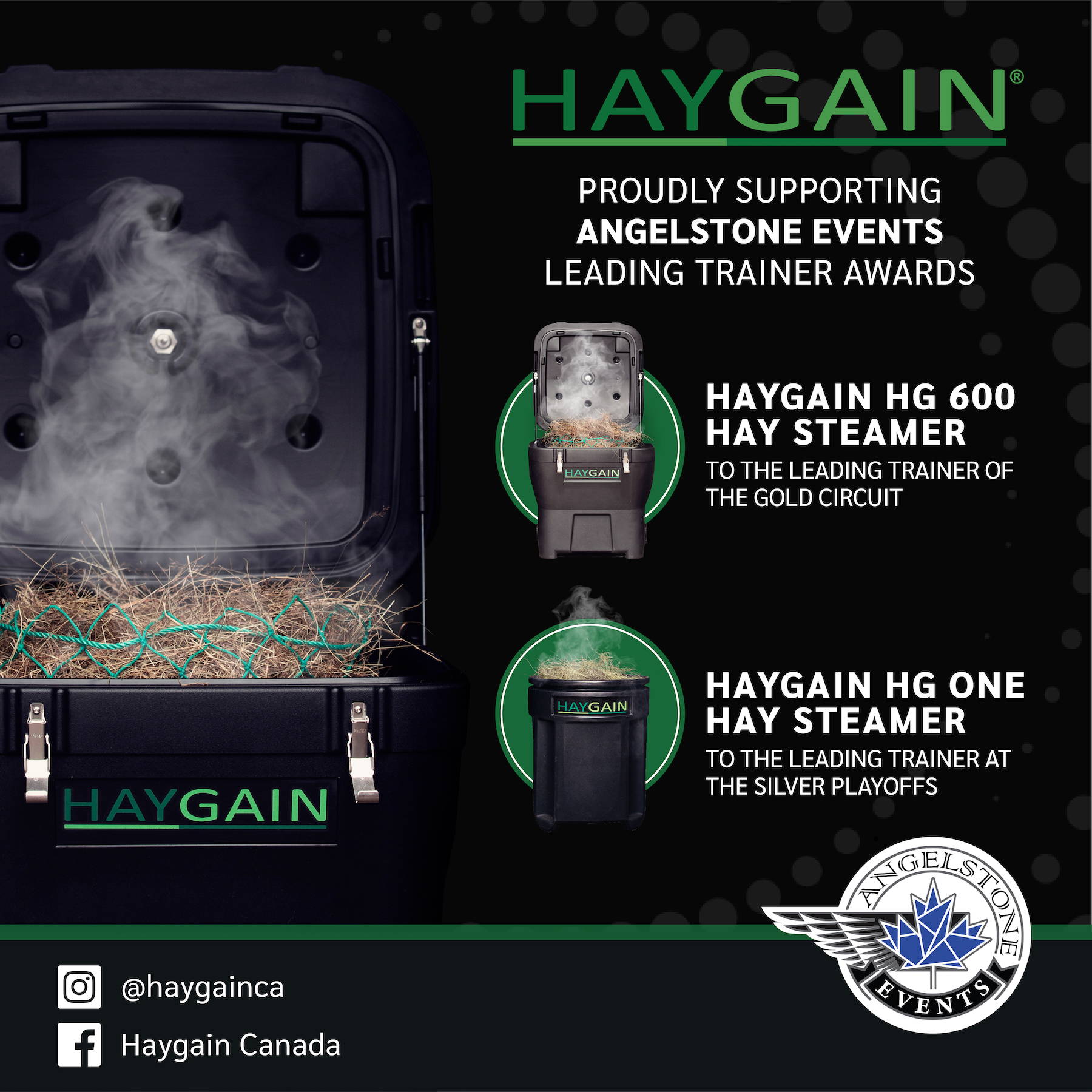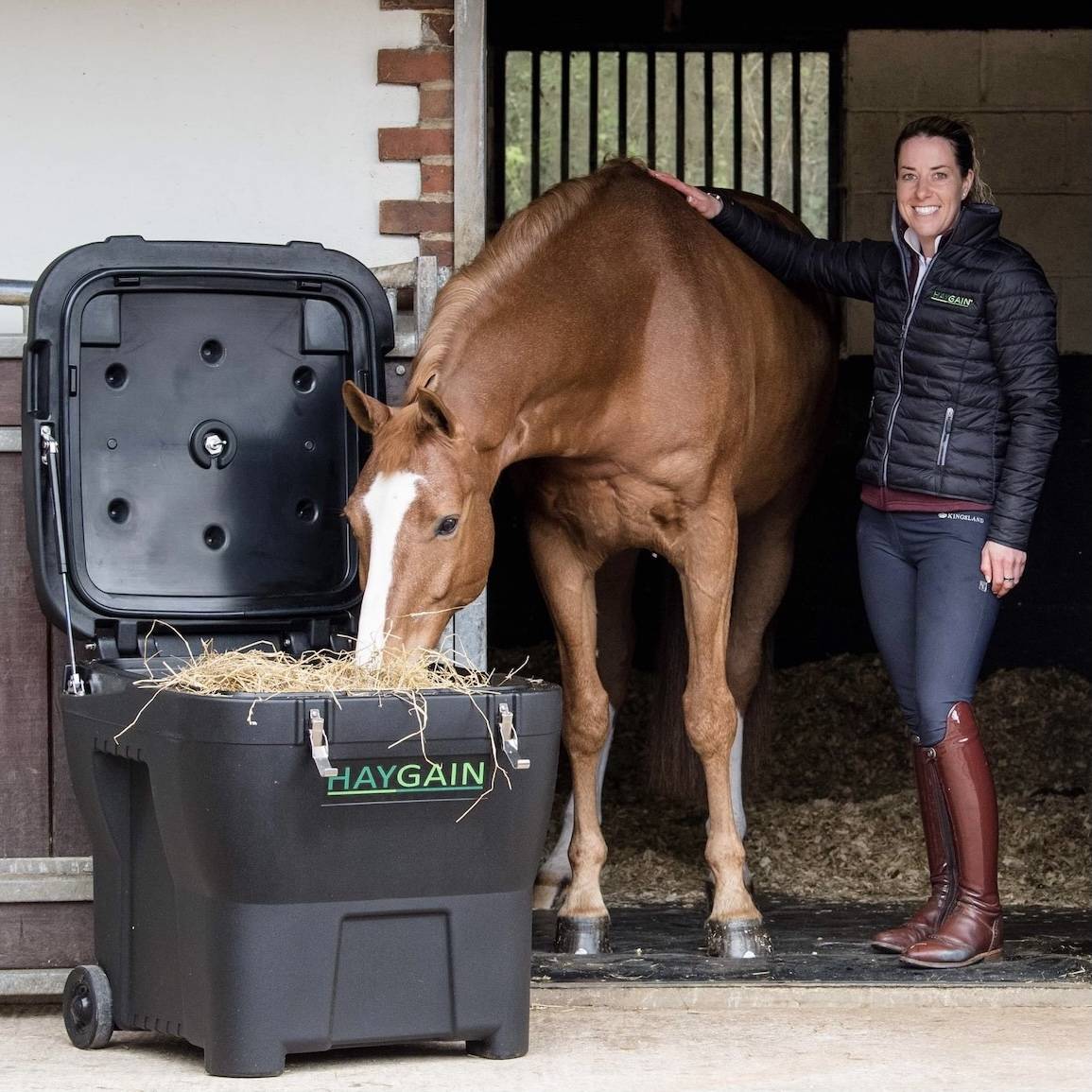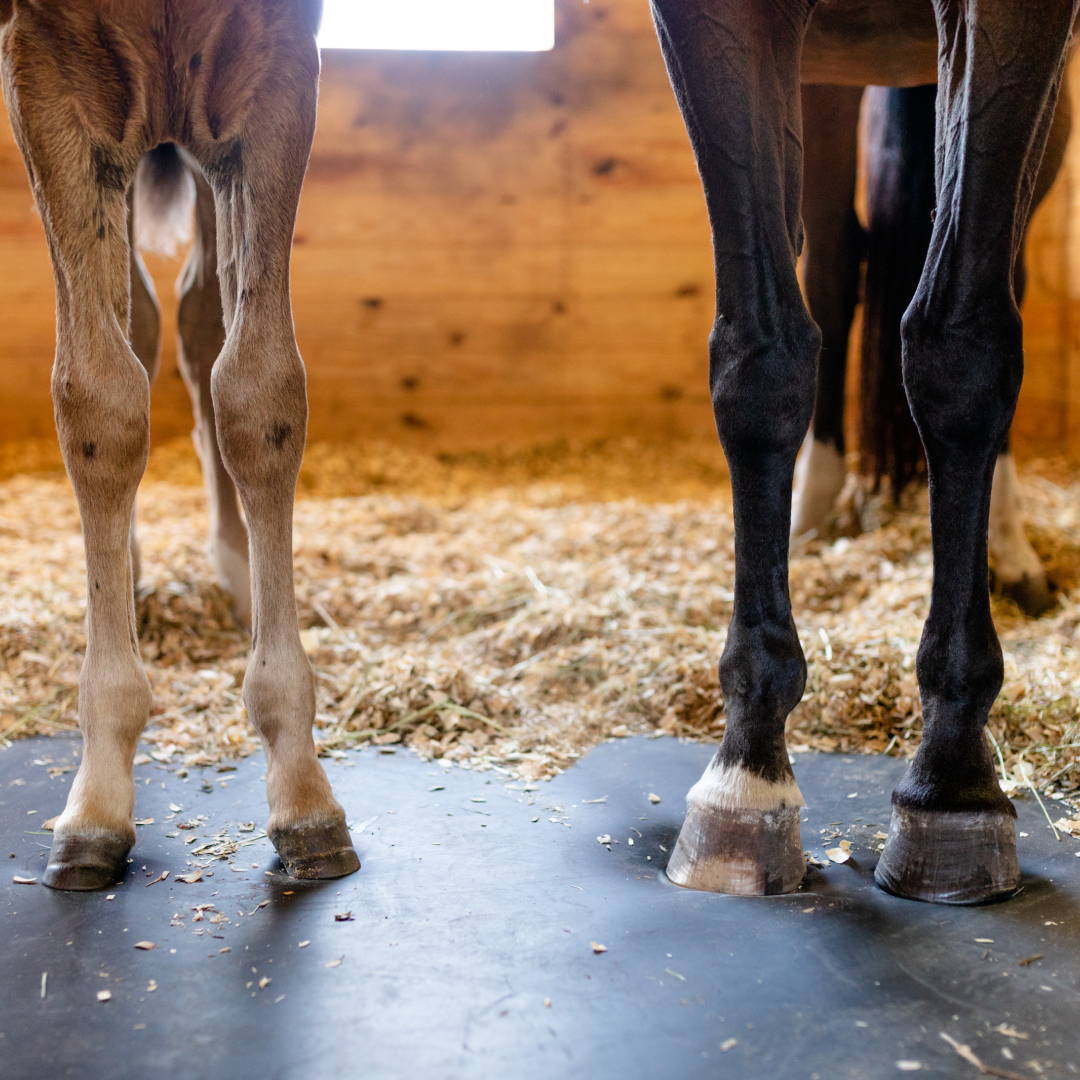 Get the Haygain Newsletter 
Subscribe for the latest news, health advice, special offers and competitions. Fill out the form at the bottom of this page.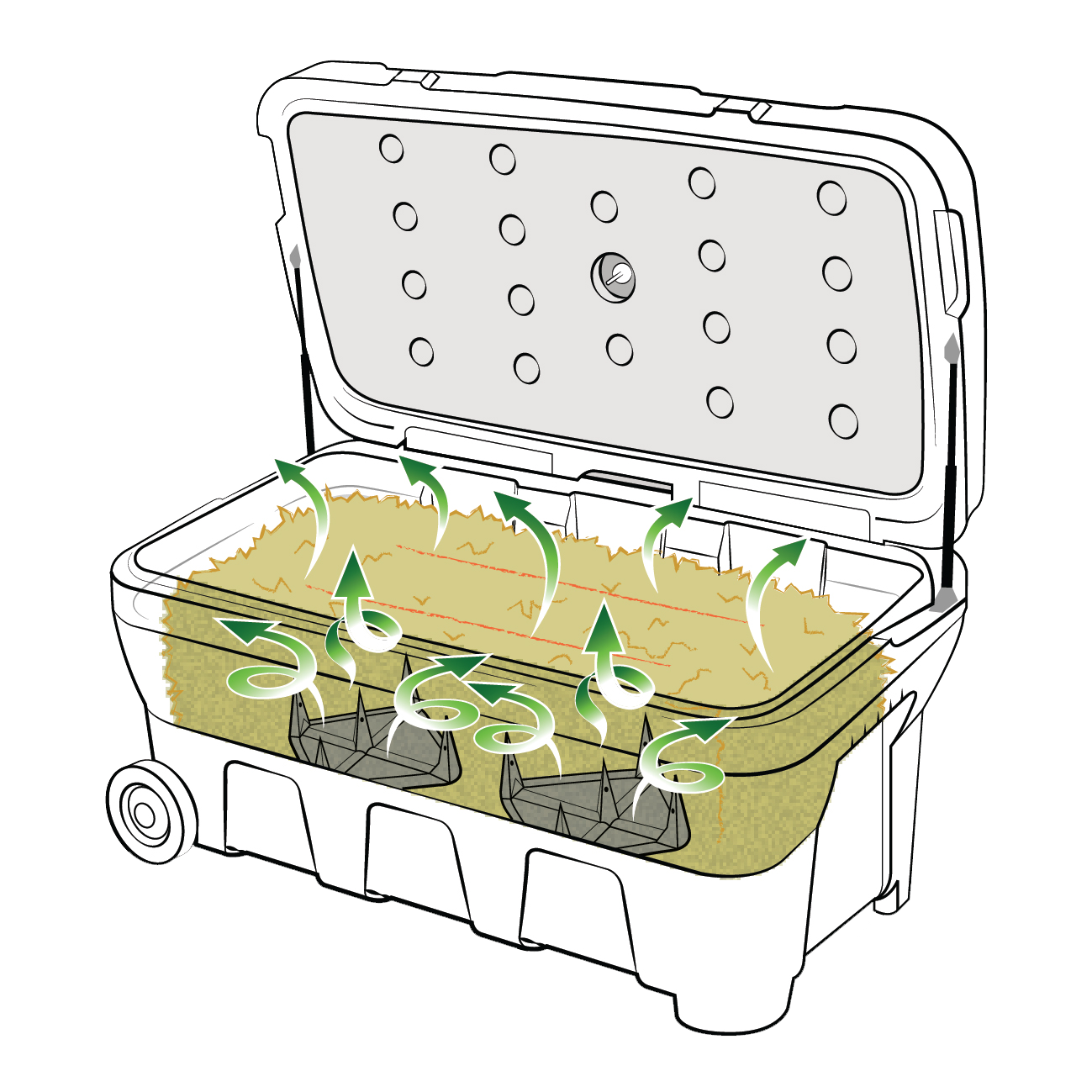 Want to know how it works?