Welcome to Asthma & Allergy Season: Again!
Helping prevent, manage and treat allergies and asthma in horses are year-round priorities for Haygain. Core products, Haygain Hay Steamers and Haygain ComfortStall Flooring, address the critical aspect of prevention and management: cleaning up the horse's environment.

By Kim Miller  | Equestrian Writer
Get the Haygain Newsletter 
Subscribe for the latest news, health advice, special offers and competitions. Fill out the form at the bottom of this page.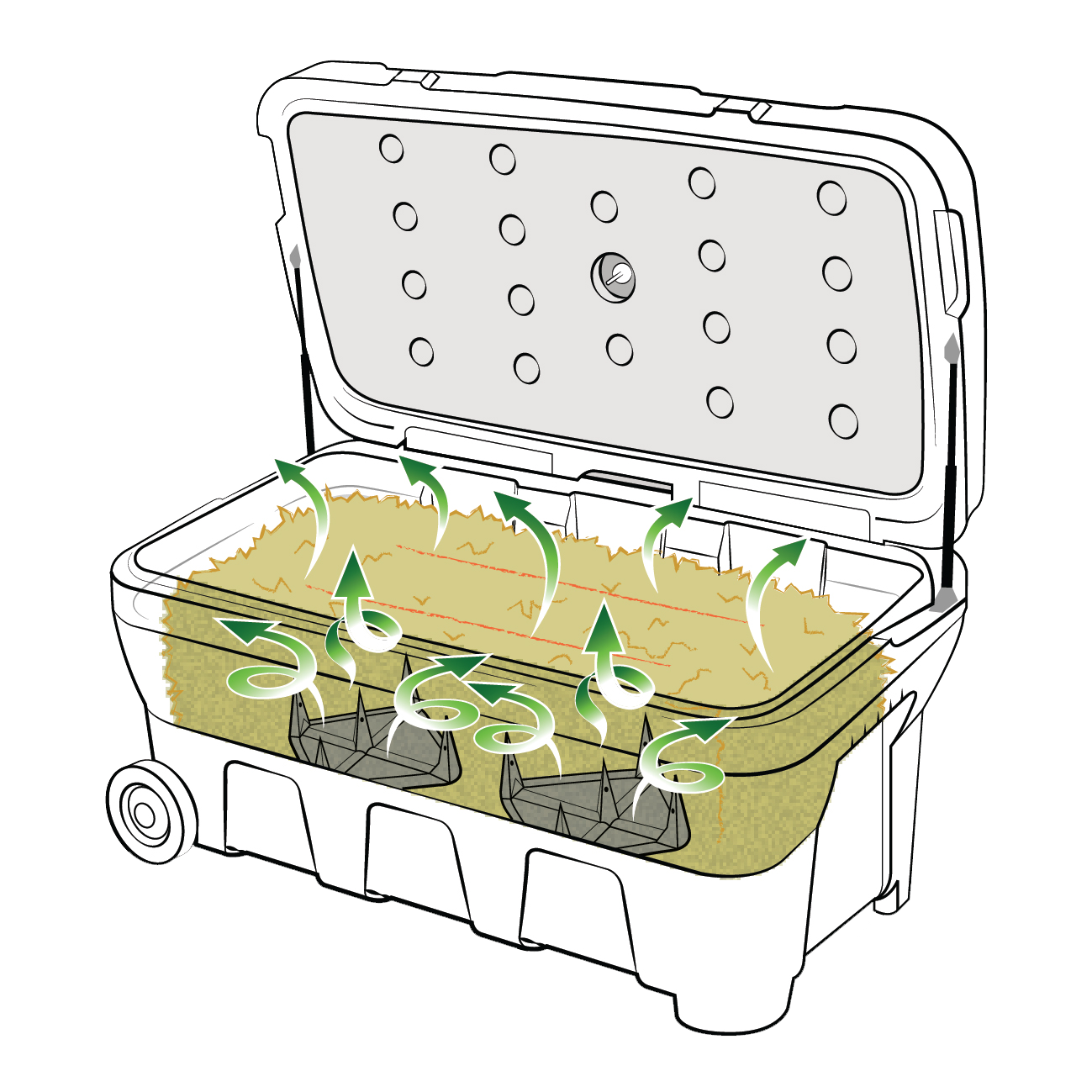 Want to know how it works?