The complex and delicate musculoskeletal system of the horse, conformation abnormalities and horses' natural flight instinct means that horses are very prone to injury and lameness.

ComfortStall's orthopedic padded flooring absorbs shock and provides cushioned anti fatigue support to joints, tendons and ligaments thereby helping to prevent and manage musculoskeletal health issues.

ComfortStall is used and recommended for musculoskeletal health by internationally renowned veterinarians, professional riders, horse owners and trainers.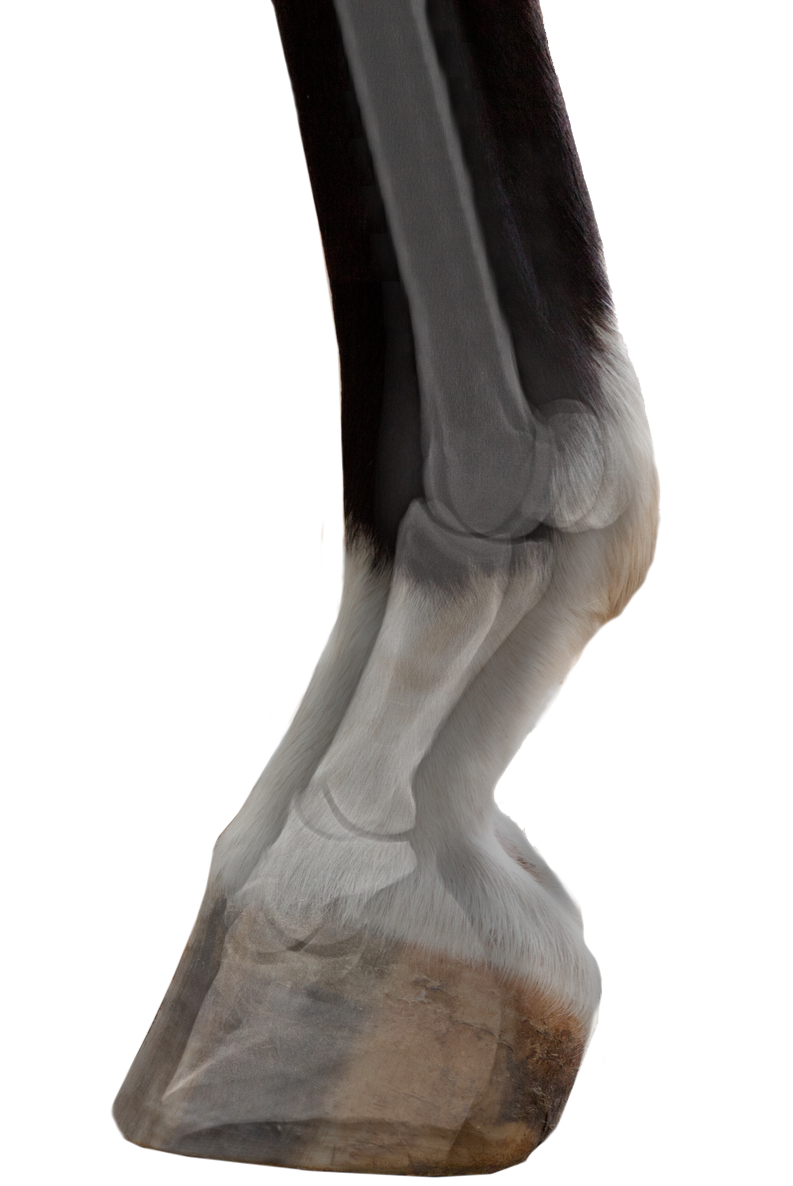 Hock sores
Injury from casting
Joint strain from stall walking or weaving
Injury to unsettled horses, such as mares in season or stallions.
Injury to horses on stall rest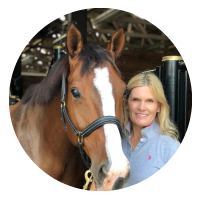 TEAM USA

Olympic Showjumper
"His hocksores have completely disappeared and he comes out raring to go"
Joint stiffness
Joint inflammation and joint pain
Ligament and tendon
damage
Hoof pain and thin soles
Mild/early laminitis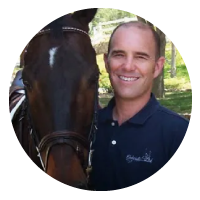 Sporthorse Veterinary Services
"Whenever you can dampen the concussion on the entire skeleton, that's good. The overall cushioning is good for all horses and especially those with sore feet, thin soles or other issues."

Acute lameness
Traumatic injury / Recovery from Surgery
Founder
Osteoarthritis
Hoof abscess
Conformation defects
Kissing spine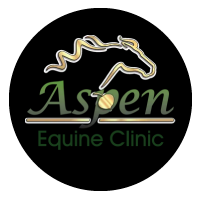 "We stabled a foundered horse on the ComfortStall. He was a big gelding and was up and down a lot; he didn't develop any pressure sores."
Or call us directly on +1-888-307-0855
9am to 5pm EST Monday to Friday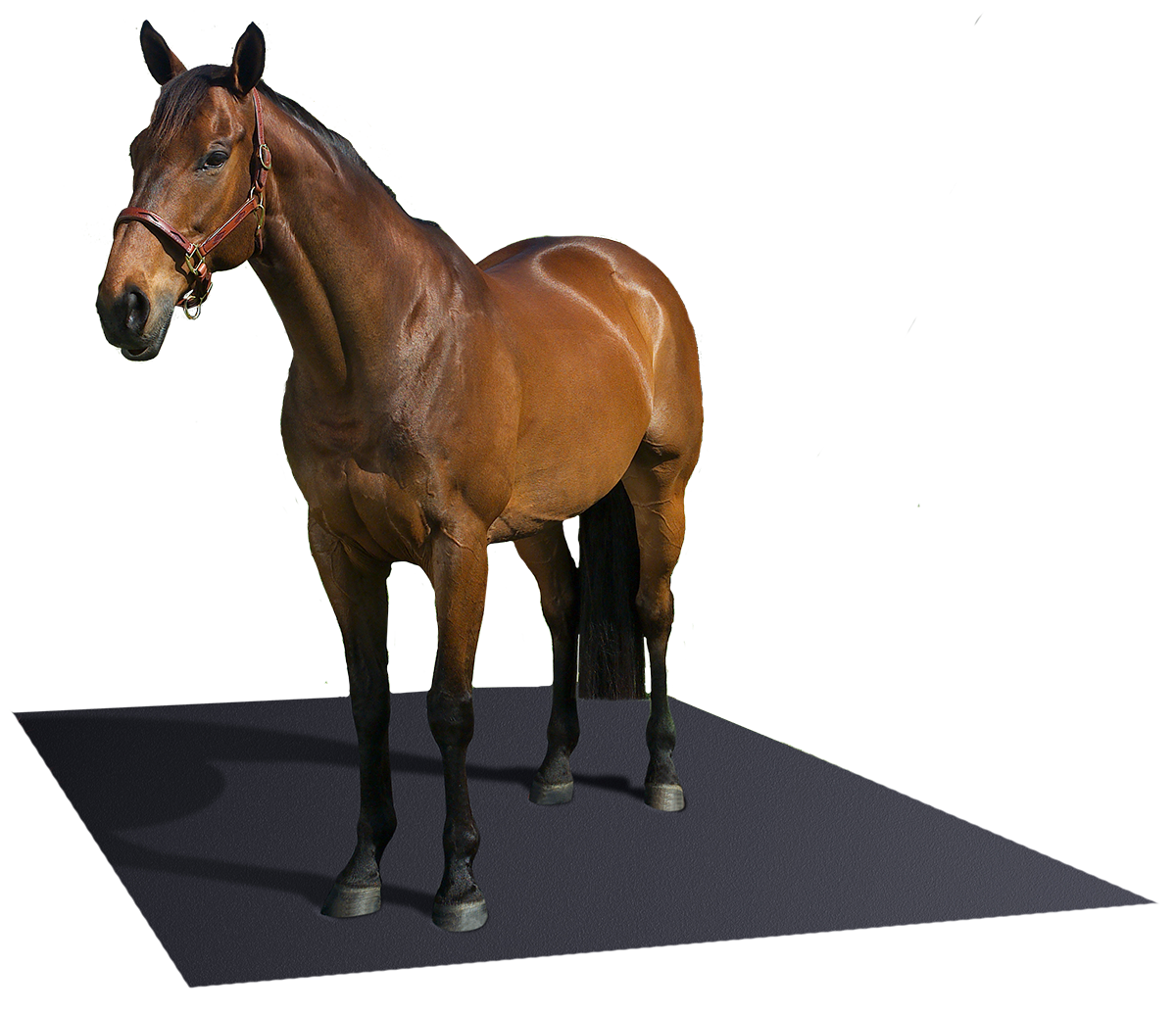 5 Easy Steps to ComfortStall
More Benefits to ComfortStall
Musculoskeletal health is just one of the many benefits of ComfortStall Flooring System. This surface offers respiratory health benefits, rest and recovery and savings and efficiency.