comfortstall-savings-and-efficiency
As all horse owners will know, owning and competing is time consuming and one of the most expensive pass times you can do. But let's face it, it is also one of the best!

Installing ComfortStall in your barn is an effective way to increase efficiency and reduce stable costs.

ComfortStall is used and recommended for making your barn more efficient by internationally renowned veterinarians, professional riders, horse owners and trainers.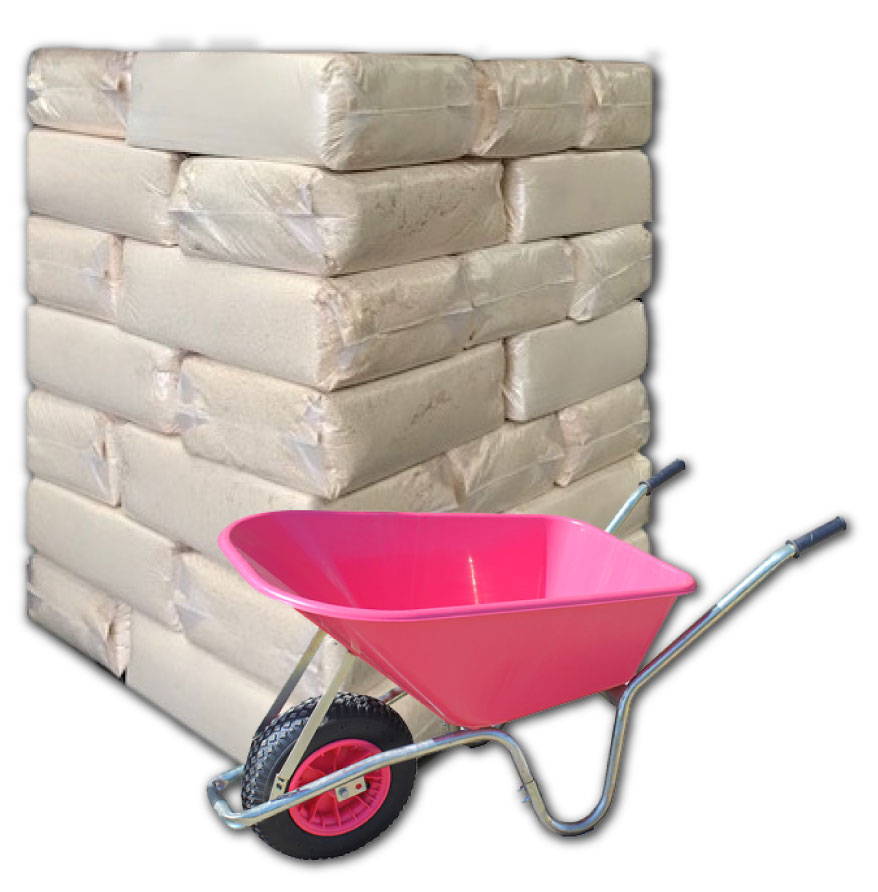 Let ComfortStall pay for itself within a year
Save $$$ per year by saving on your bedding cost, labor cost and waste removal cost. Make your barn more efficient with quicker and easier stall cleaning. ComfortStall does not need to be maintained and it is fully sealed so no need to drag that heavy stall matting outside to clean under the mats and remove all the bedding that has fallen through the gaps. 
"My best 7 horses have ComfortStall. They really like it and we are looking at doing the whole stable with it, just because it's a good product; they like to lay down, you can save some shavings, save some straw, and still they will be really comfortable in it."  
FEI Ranked #1 Showjumping January 2020 

Or call us directly on +1-888-307-0855 
9am to 5pm EST Monday to Friday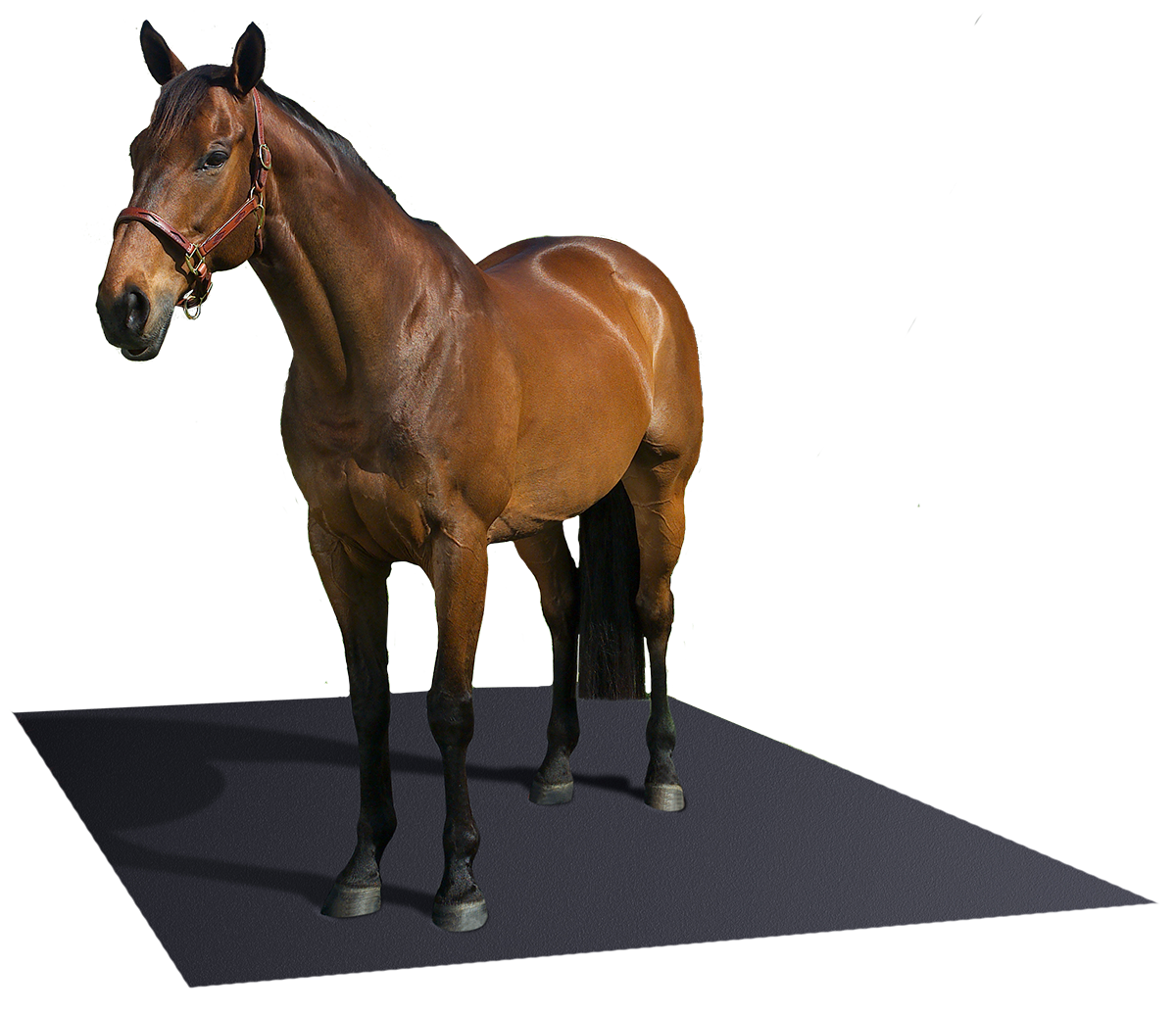 5 Easy Steps to ComfortStall