Fungi and North American Trainer Magazine
As seen in North America Trainer magazine:
Is Fungi the Invisible Health Risk?
The leading North American publication for the thoroughbred industry explores the effects of inhaled fungi in their Summer Issue.
 
 The researchers identified important management practices that can exacerbate or mitigate the effects of fungi on the horse's respiratory system. 
 The degree of lower airway inflammation was significantly higher when horses were bedded on straw versus shavings, or when fed dry hay versus steamed hay. 
 Specifically, horses fed with dry hay had almost three times more chance of being diagnosed with IAD compared to those who received steamed hay. 

Here's how other industry experts protect and improve their horses' respiratory health.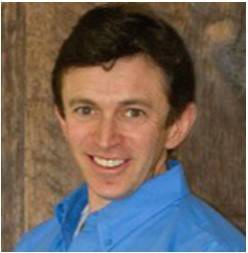 "I was first introduced to Haygain when we acquired a unit in our equine hospital for cases that have been diagnosed with respiratory issues. We have used it for foals with severe Rhodococcus equi pneumonia, to aid in reducing the amount of inhaled allergens when they eat hay. We have also steamed bedding (ie: straw) for the same reduction of potential inhaled allergens.I have first-hand experience with this product because not only do I use the Haygain unit at my hospital, but for my own personal dressage and racehorses as well."
Nathan Slovis DVM, Dipl. ACVIM, CHT
Director of the McGee Critical Care and Medical Center at Hagyard Equine Medical Institute of Lexington, Kentucky, USA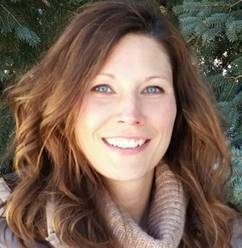 "Of course, we all used to feed our horses dry hay 'back in the day'. However, I also remember many times back then where I would not feed hay because it seemed too dusty or the horses wouldn't eat the hay because it was not palatable. These are issues that we still deal with today! Even if you spend a lot of money on high quality hay, it still contains mould spores and allergens. This means that your horse's airway is going to be challenged no matter the quality of the hay. There has not been a solution to these problems until the advent of Haygain."
Stephanie Davis, DVM

Equine Medical Services of Northern VA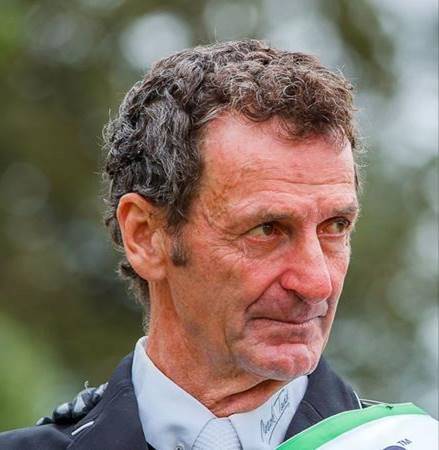 "We all know that dry hay - even of the best quality contains dust that affects horses' respiratory system. So to be sure my forage is clean, and free of any dust or spores, I use Haygain."
Sir Mark Todd, KNZM, CBE, Team New Zealand 
6 Olympic medals
4 World Championships,
Voted FEI Rider of the 20th century