Heaves, otherwise known as Recurrent Airway Obstruction, is the most prevalent lung disease seen in horses.
In most cases it doesn't, and may go undetected. You may however see the following:
- Occasional coughing
- Reduced performance (e.g. reluctance to respond to aids)
- Mucus from the nose
- Increased respiratory rate
- Increased abdominal effort
- Abnormal lung sounds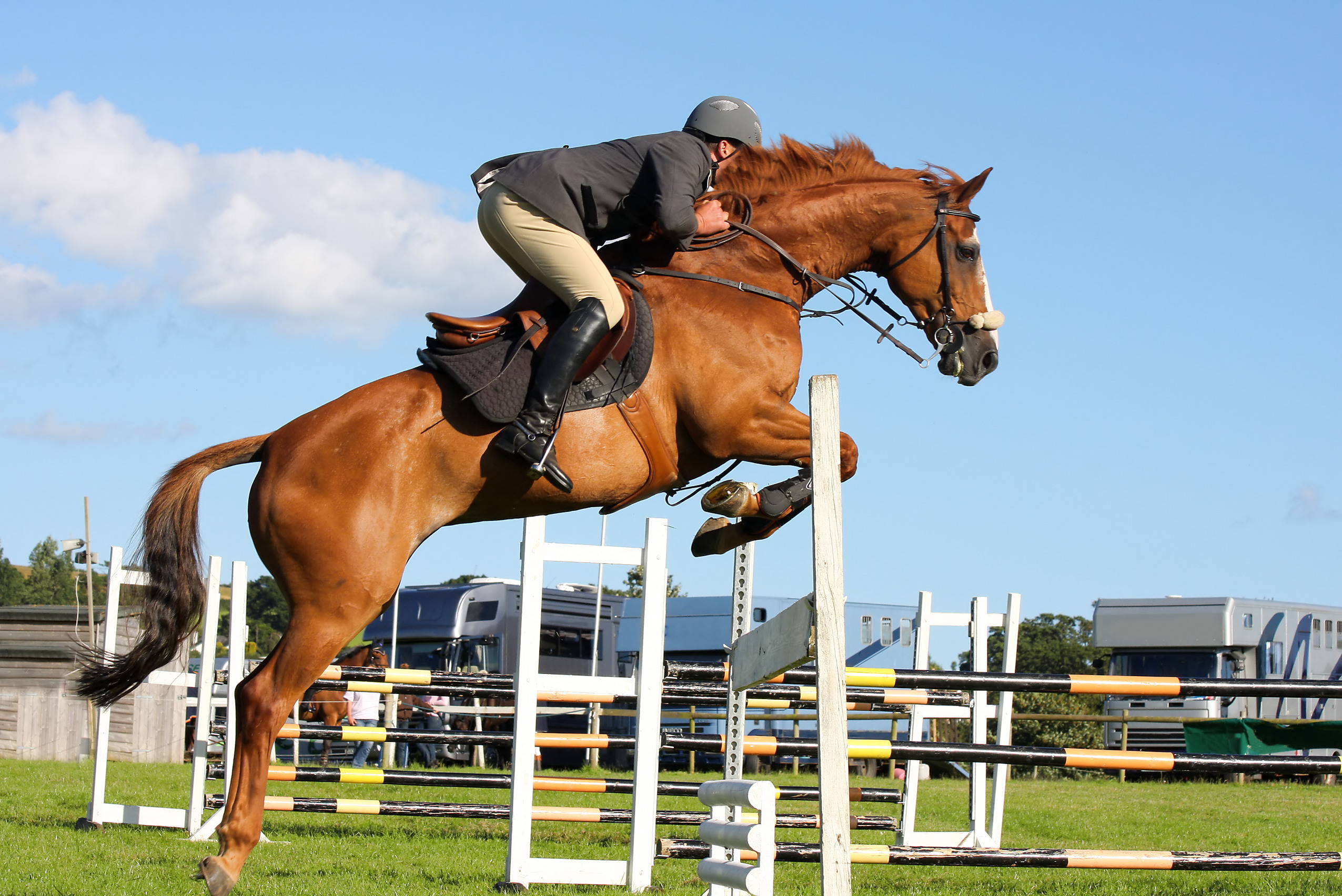 Horse heaves is a chronic condition and can threaten your horse's long-term health and performance.

Taking steps to minimise exposure to the airborne respirable dust will undoubtedly reduce the risk of Heaves.
The dust in hay is a key cause of respiratory inflammation. Steaming hay with a Haygain hay steamer eliminates respirable dust particles, killing mould, bacteria, fungal spores and mite faeces.
Reducing stable dust and ammonia off-gassing is also important. Haygain's ComfortStall sealed, orthopaedic flooring reduces bedding requirements by up to 75% and being sealed and hydrophobic, removes ammonia off-gassing caused by urine.