How ComfortStall works
The secret to ComfortStall superiority 
The secret to ComfortStall's superiority lies in its unique combination of three veterinarian-recommended components:
ComfortStall proprietary orthopedic padding
The heart of ComfortStall is the proprietary orthopedic Precision Foam padding that delivers the unique '
spring-in-your-step
' anti-fatigue benefit. 
It completely mitigates the fatigue factor many horses experience when standing on concrete or traditional rubber mats (which are typically only 3% softer than a concrete floor). With a working temperature range of -57
ºC
 to 80
ºC
, this padding insulates against cold and heat, is completely waterproof, absorbs vibration and shock, and offers energy return. 
Its chemically cross-linked PE foam is laminated for structural stability, creating a stable, level surface. When a horse walks across a ComfortStall, it's easy to see the momentary hoofprints that demonstrate the cushioning and energy return the flooring system provides.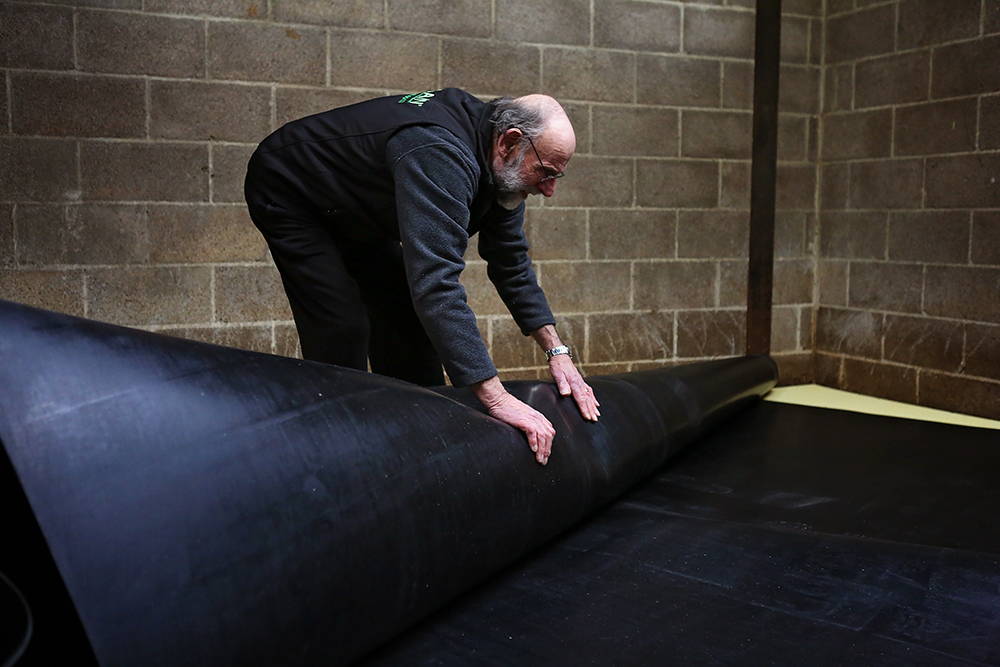 HDPE Anchor Strips 
HDPE Anchor Strips hold the one-piece IronClad TopCover in place around all four stable walls, acting like baseboards. This creates an impermeable barrier to prevent urine and other undesirable moisture from seeping through to the sub-floor, making it extremely easy to clean, disinfect, swab, mop and even hose out. 
This eliminates laborious, long-term maintenance issues caused by the accumulation of ammonia and harmful bacteria that is prevalent with other types of stall flooring.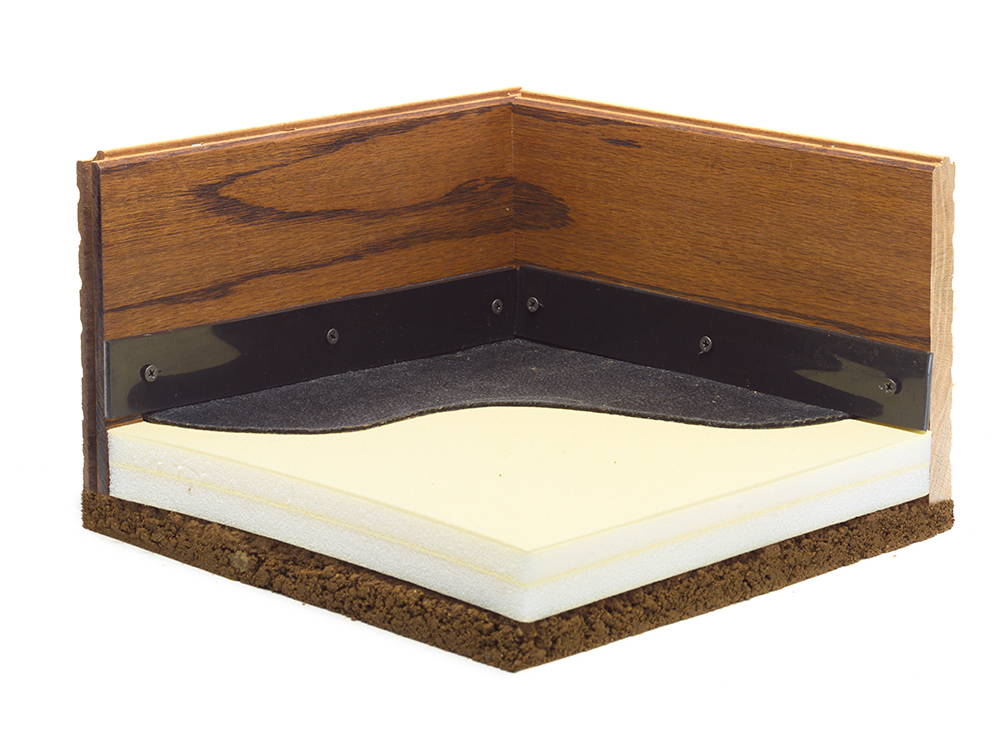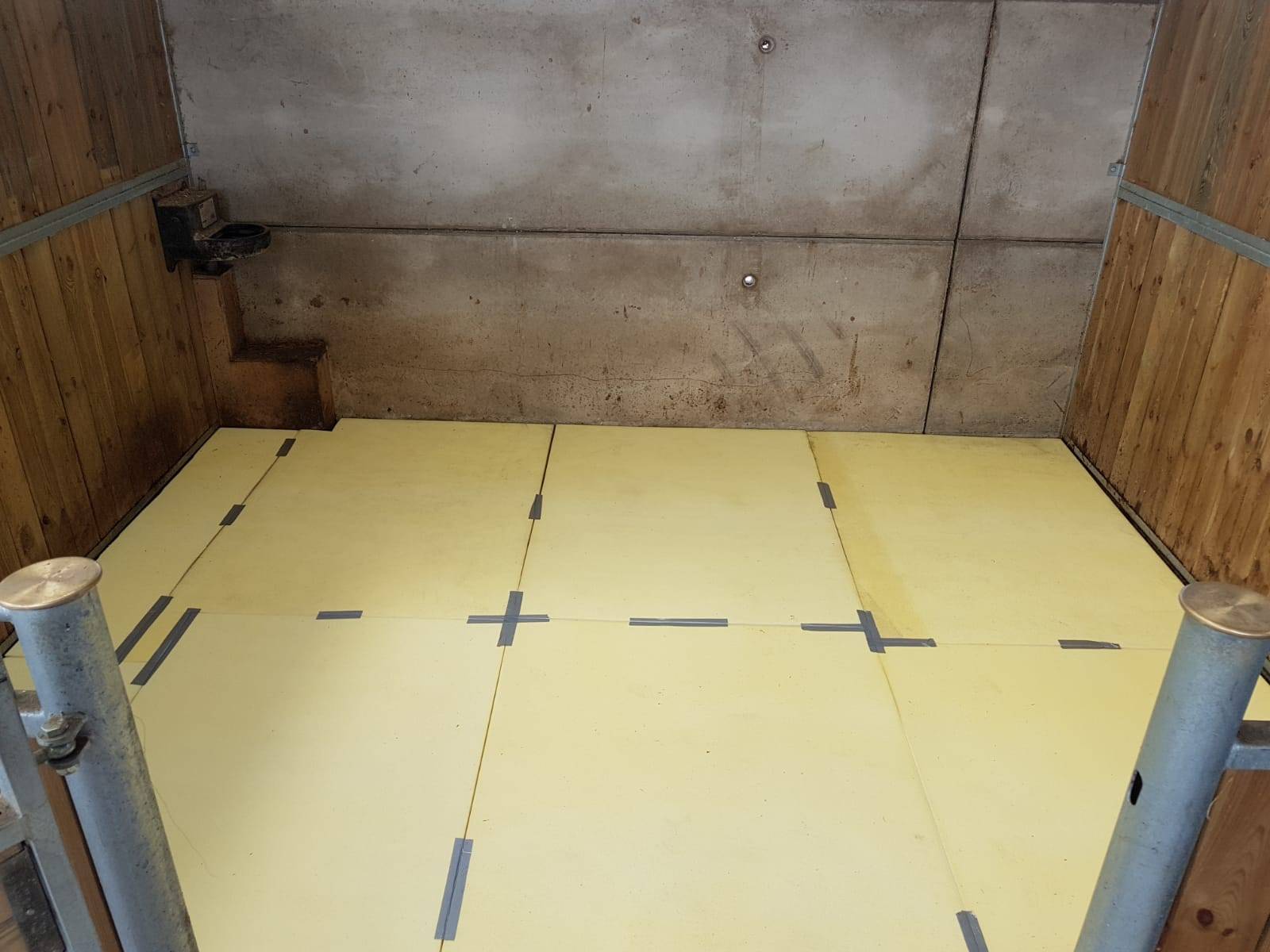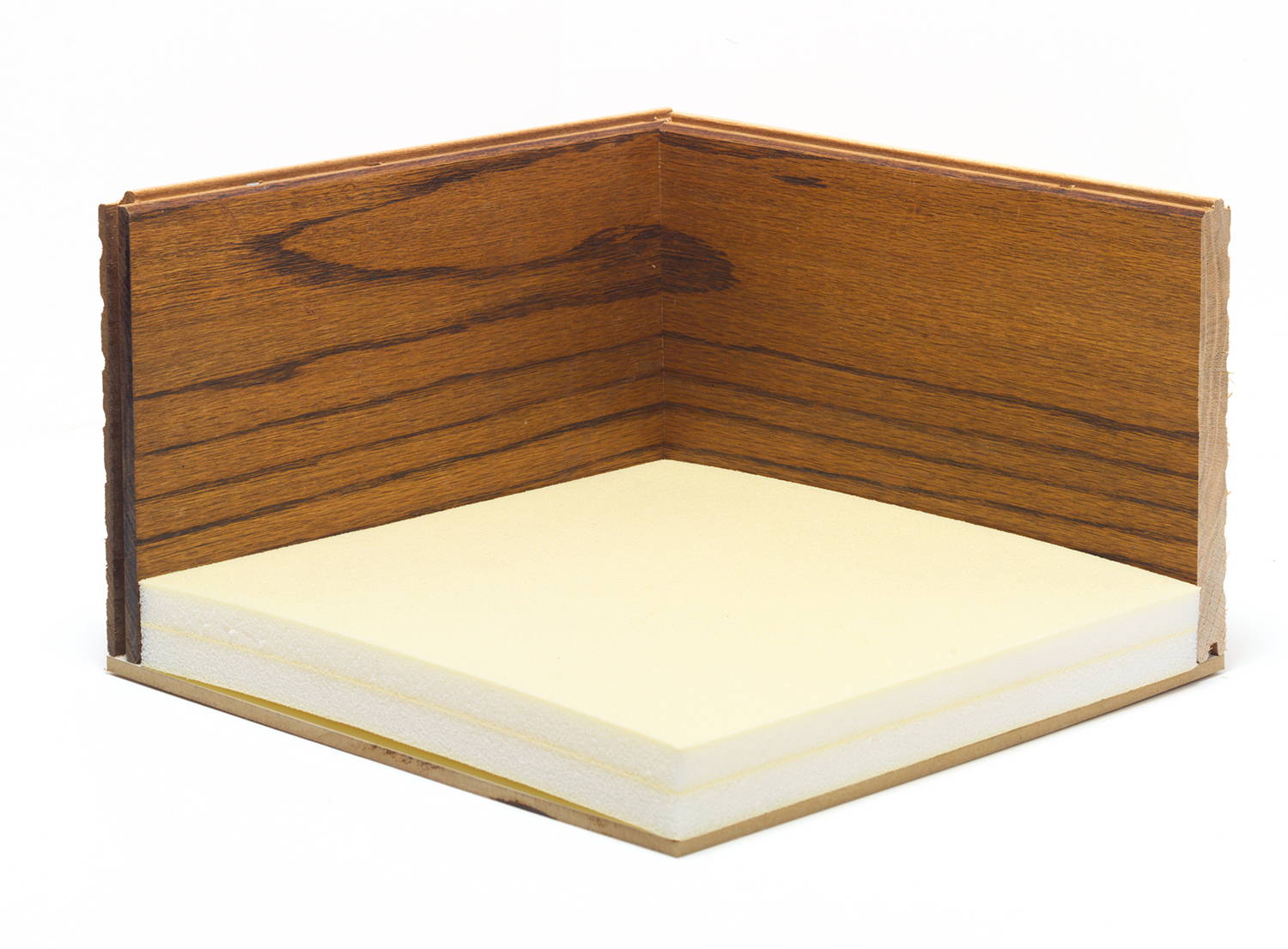 ComfortStall IronCladTM TopCover
The protective 'armour' of the ComfortStall flooring system is its IronCladTM TopCover. It is pliable enough to deliver the therapeutic benefits of the padding it protects, yet tough enough to outlast everything but concrete. 


 A single-piece rubber sheet comprising five layers; two layers of tough, tightly woven polyester/nylon mesh sandwiched between three layers of dense, vulcanized rubber; the laminated and reinforced Ironclad Top Cover offers unmatched structural stability, durability and a stable, level surface.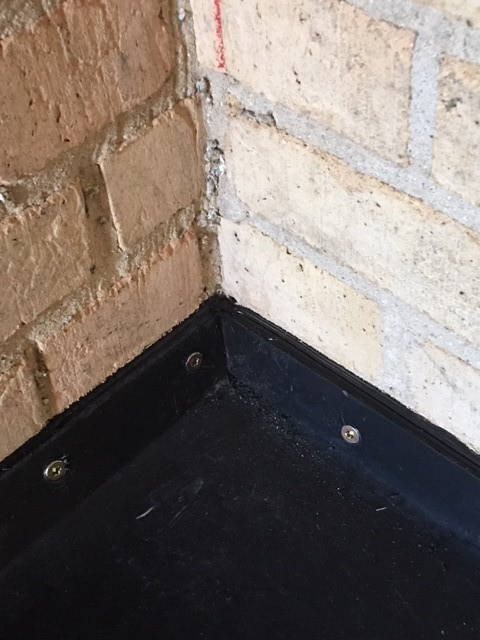 Or call us directly on +1-888-307-0855 
9am to 5pm EST Monday to Friday
 11am to 4pm EST Saturdays