A California native, Lauren was born into the horse world of her professional parents, Champ, a 1952 Olympian, and Linda Hough, a top hunter rider. She made them proud many times over as a Team USA show jumper and continues to be a major contender from her bases in Florida and the U.K.

Pan American Games Team & Individual Bronze in 2015
World Equestrian Games in 2010
Olympics 2000
7-time World Cup Finalist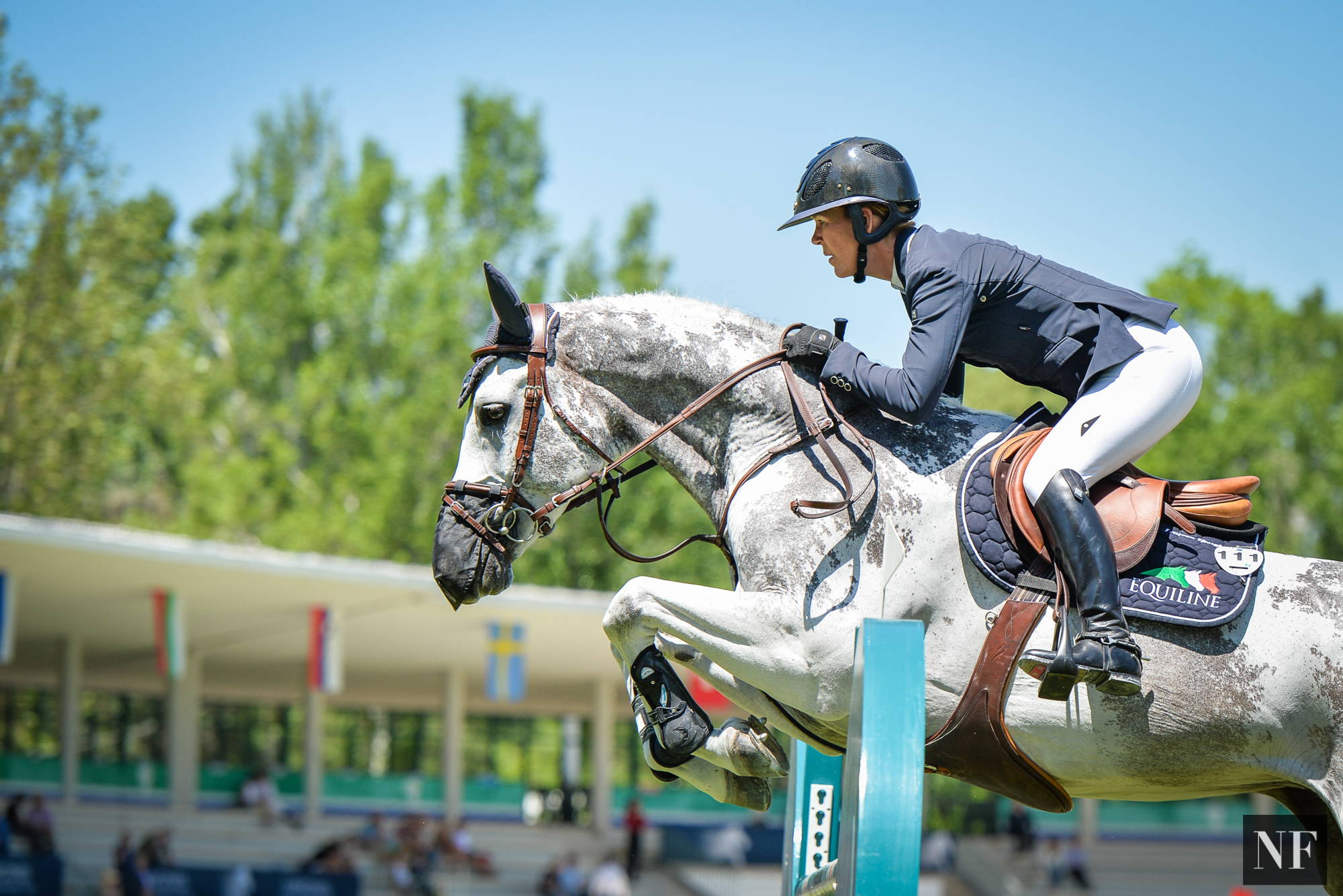 "Haygain is a safety measure for us. When you're travelling a lot, you don't have the same hay and steaming eliminates the risk of a cough or infection coming from breathable particles. We all recognized it as very beneficial....incorporating Haygain steamers into my horse's feed program ensures they are getting the full nutritional value of their hay without the risk of respiratory problems."