As his honorifics indicate, this recently-retired New Zealand eventer has a lifelong resume of remarkable accomplishments. Sir Mark Todd KNZM CBE started competing at the top in 1978, when he was part of New Zealand's first 3-day eventing team to contest a world championship. After initially retiring from the sport in 2000, to train racehorses, he returned to it in 2008, adding three more Olympic appearances. He has also coached the New Zealand eventing team for several years and published two autobiographies and several training books and videos.
Knighthood in 2013
FEI Event Rider of the Century, in 2000
Olympic Individual Gold Medalist in 1984 & 1988
CBE in 1985
MBE in 1984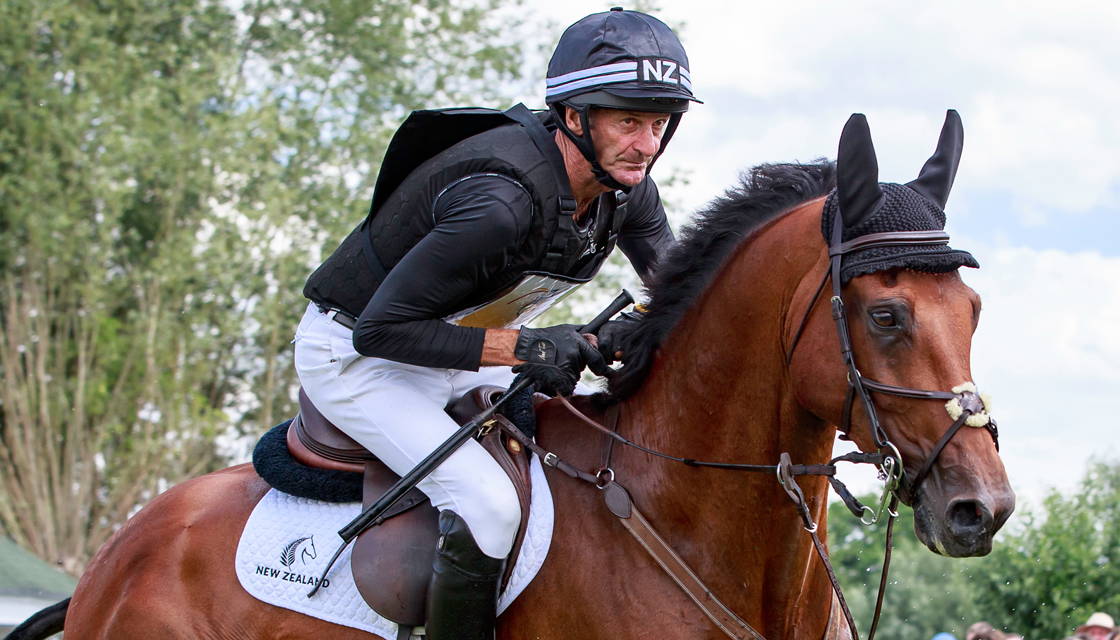 "We all know that dry hay, even of the best quality, contains dust that affects the horse's respiratory system. To make sure my haylage is clean and free of any dust and spores, I use Haygain."