Does your horse suffer from stiff joints?

Co-developed with Cornell University Veterinary Hospital, one of the top 3 hospitals in the USA. 1000 horses a year recover from surgery at Cornell on the ComfortStall flooring system.
In Cornell's Surgery and Anaesthesia Department up to 6 horses a day undergo surgery and afterwards each horse recovers on ComfortStall flooring.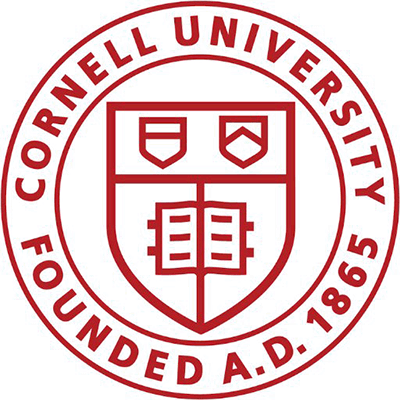 The secret to the ComfortStall superiority lies in its proprietary orthopaedic padding, delivering unique 'spring-in-your-step' anti-fatigue benefits.
It completely mitigates the fatigue factor many horses experience when standing on concrete or traditional rubber mats (which are typically only 3% softer than concrete floors).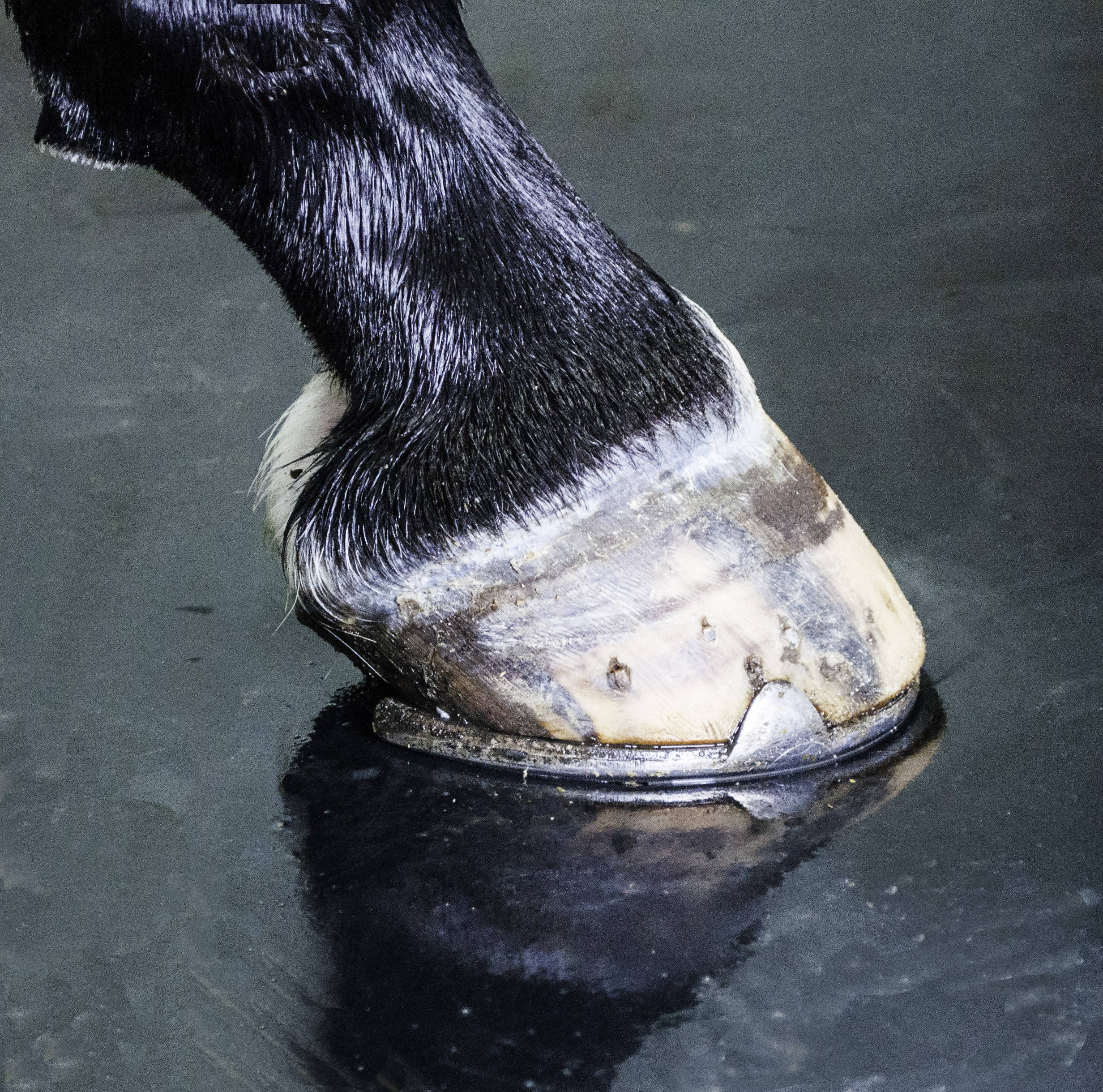 "Significantly improved the well-being of my horses" - Lynn Lloyd, Red Rock Hounds
"I used to haul the mats out, hose them down, and leave them out to dry - a half day job....[ComfortStall] only takes half an hour to sterilize, and I don't have the dried urine and manure buildup that occurs under mats." - Chari Perce, Aspen Equine Clinic
"Bretina has had her ComfortStall system for over 10 years and what a difference it has made. We highly recommend ComfortStall for all performance horse's stall and trailer floors!" - Bob and Debbie McDonald, Olympic Dressage
"I had mine installed 13 years ago. It is the best product I have bought for my horses." - Edwina Roberts