The unique steam injection system
THE UNIQUE STEAM INJECTION SYSTEM
Developed and tested with Bristol University and The Royal Agricultural University, England, the patented manifold system is designed in a deltoid configuration to be the most effective way for injecting steam evenly throughout the whole bale of hay. 

By injecting the steam via the unique spike manifold system into the hay, it allows the hay to be steamed inside out, purifying it instead of incubating it.
 As a result, our products are proven to kill mold, fungi, yeast and bacteria in hay and reduce up to 98% of respirable dust particles.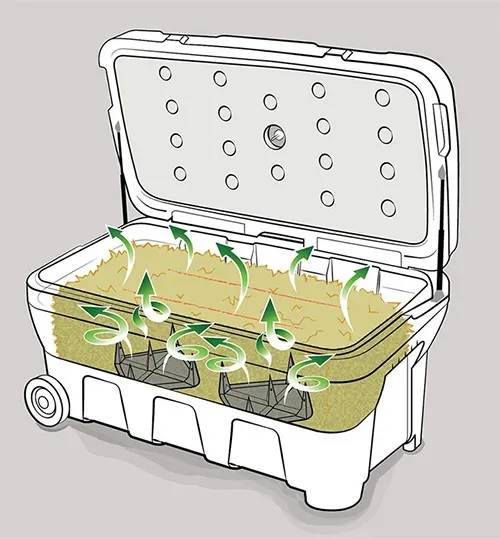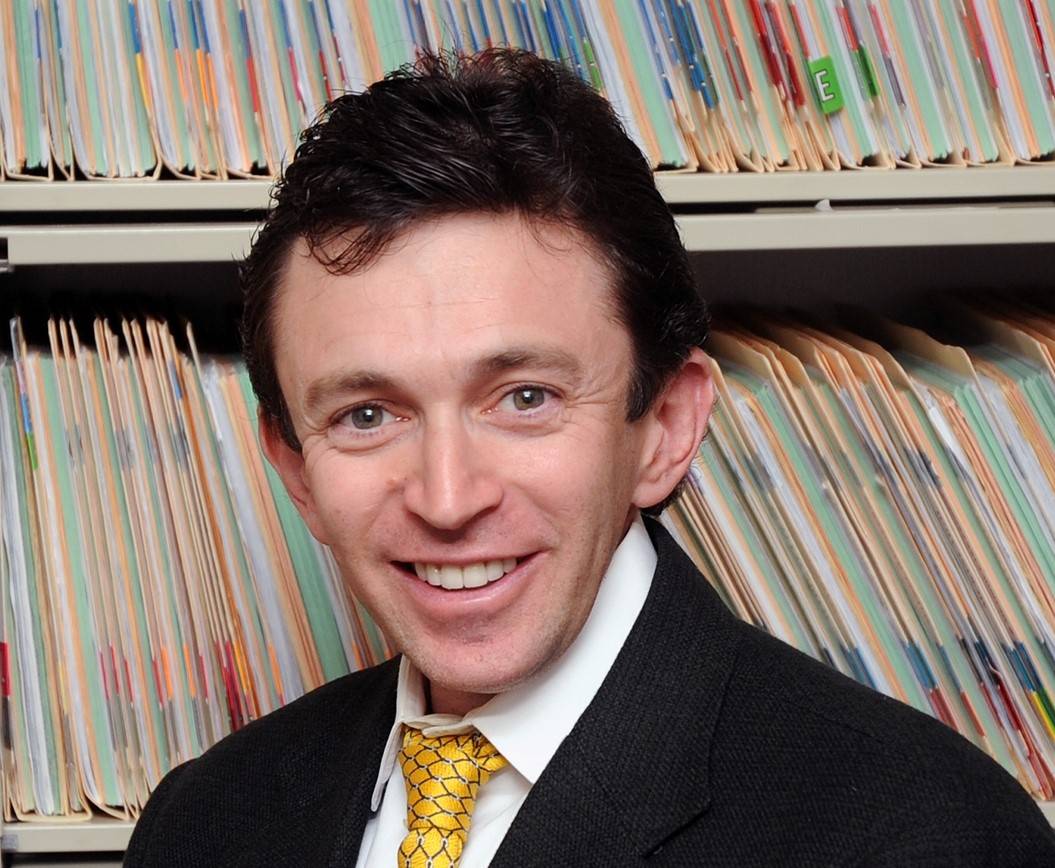 "I have first-hand experience with this product because not only do I use Haygain at my hospital, but for my own personal dressage and racehorses as well." 
Nathan Slovis, DVM, Dipl. ACVIM, CHT Director of the McGee Critical Care and Medical Center Hagyard Equine Medical Institute, Lexington, Kentucky
WHAT CHAMPIONS AND VETS SAY
"I love using Haygain Steamed Hay because it helps improve my horses' respiratory conditions and stopped them from coughing," "With Haygain's help, I can make sure the hay wherever I go is never dusty and it's bacteria free, so my horses don't have any issues during competitions."

Jessica Springsteen, Team USA, American Gold Cup Champion: 2014 Olympic Team Alternate: 2012
Mucus, dehydration and asthma.
Everything you need to know!