William started eventing at the age of 15. Encouraged by his parents, both of whom completed Badminton and Burghley, he represented Britain throughout his and completed Badminton for the first time at the age of 20. His first Burghley win five years later established him as a regular on the senior British Team and guaranteed him a ticket to the Atlanta Olympics in 1996. William was the first British rider to become eventing's World No 1. He has represented his country consistently over the past 20 years, winning team Silver at the 2012 London Olympics, team Silver at the 2004 Athens Olympics, team Bronze at the 2008 Beijing Olympics, team Silver and Individual Bronze at the 2014 World Equestrian Games in Normandy, Individual Bronze at the 2013 European Championships in Malmo, team Gold and Individual Silver at the 2010 World Equestrian Games in Kentucky, team Silver at the 2006 World Equestrian Games in Aachen, and team Bronze at the 2002 World Equestrian Games in Jerez.
7 team Gold medals at the European Championships and has been the British No 1 eleven times
Only rider to have won five out of the six CCI****'s worldwide having won Burghley (1994, 2002, 2005, 2007, 2008, 2011), Badminton (2004 & 2015), Luhmuhlen (2008), Rolex Kentucky (2010, 2012, 2014) and Pau (2011, 2013)
In 2011 William became the first rider to win a record six Burghley titles (on six different horses) and became one of the first riders to ever win a CCI*, CCI** and CCI*** at the same event on the same day - a feat acheived at Tattersalls, Ireland
William has won an unprecedented 14 CCI****'s and 59 CCI three-day events. His achievements in the sport make him one of the most successful British event riders of all time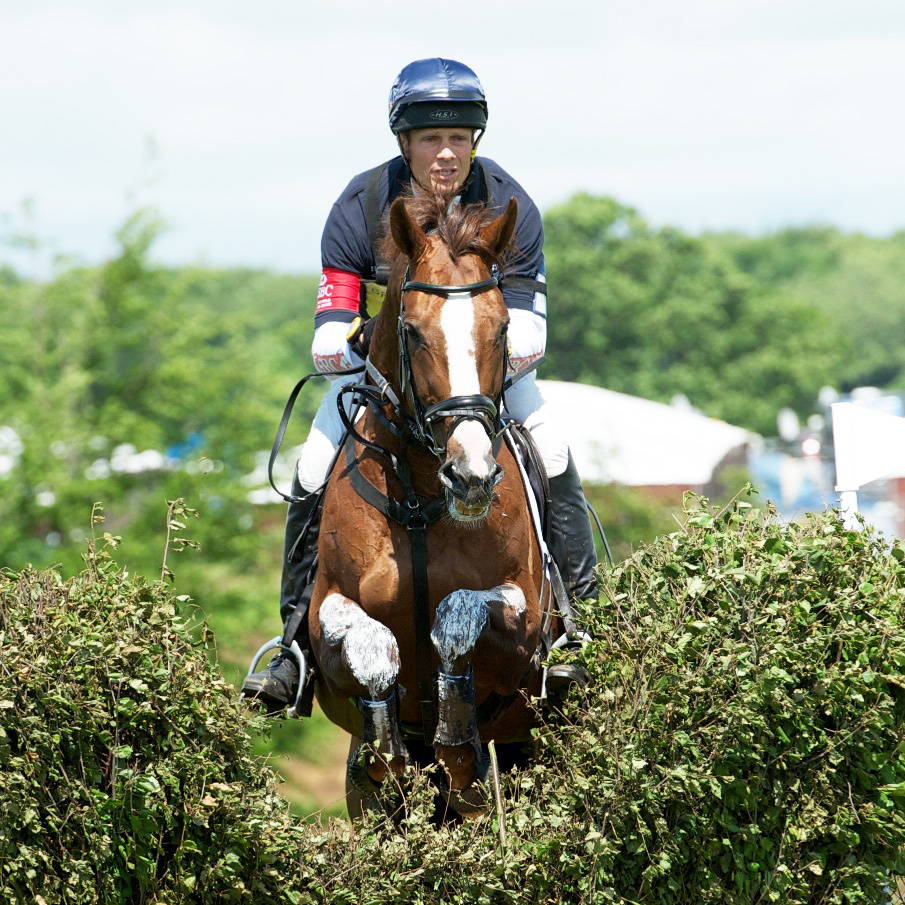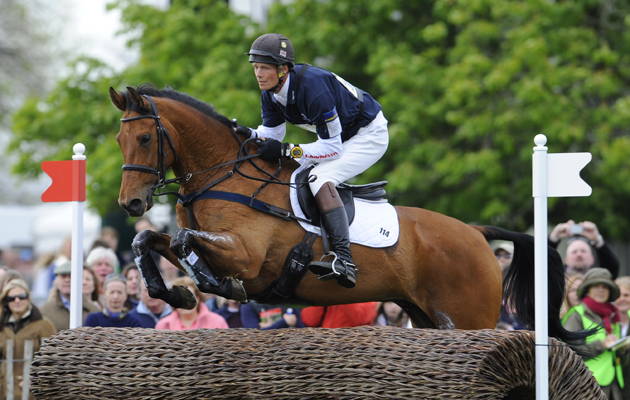 "I'm very pleased I took the decision to invest in Haygain machines. We process over 8 bales of hay a day using one full bale unit and take the smaller unit away to competitions all over Europe, which we find essential. The horses have been free from coughs and nasal discharge, they are healthy and performing well - so what more can I ask for? Haygain has been a fantastic company to deal with and has always provided a first class service."